See on Scoop.it – tech | design | education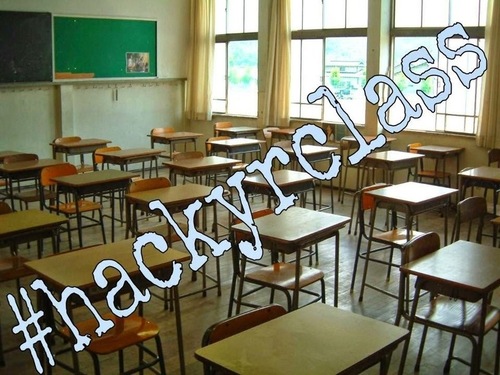 Thomas Adam Johnson's insight:
Things that this article says we should know as teachers:
prior learningethnicity/culture (Ko wai? No hea? – Who are you? Where are you from? eg. hapu/iwi/country of origin)?linguistic background/languages spoken?interests/hobbies/community involvement?aspirations/goals (both student and whanau/community)?skills, knowledge (including prior cultural knowledge) and understandings?expected levels of progress in your learning area
I agree. I also like the ideas presented for how students can tell teachers and colleagues about their passions and prior knowledge.
See on www.teachingandelearning.com